Suicide Digital Kit
Image

The Harris Center provides ongoing Mental Health Services. 
If you are in need of assistance, please visit our Services. If you are in immediate crisis, please use the 24/7 Crisis Hotline by calling 988.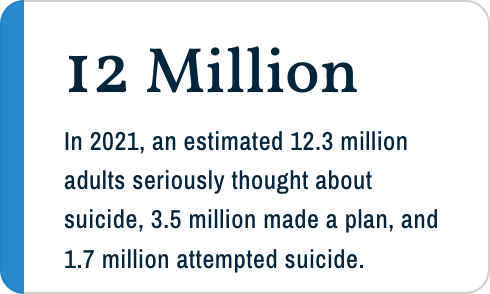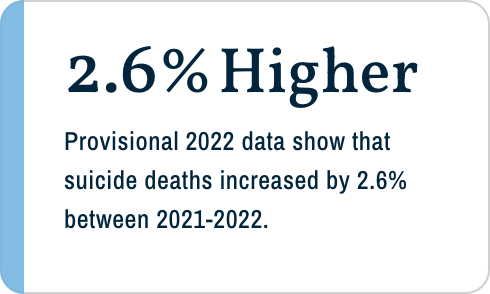 Resources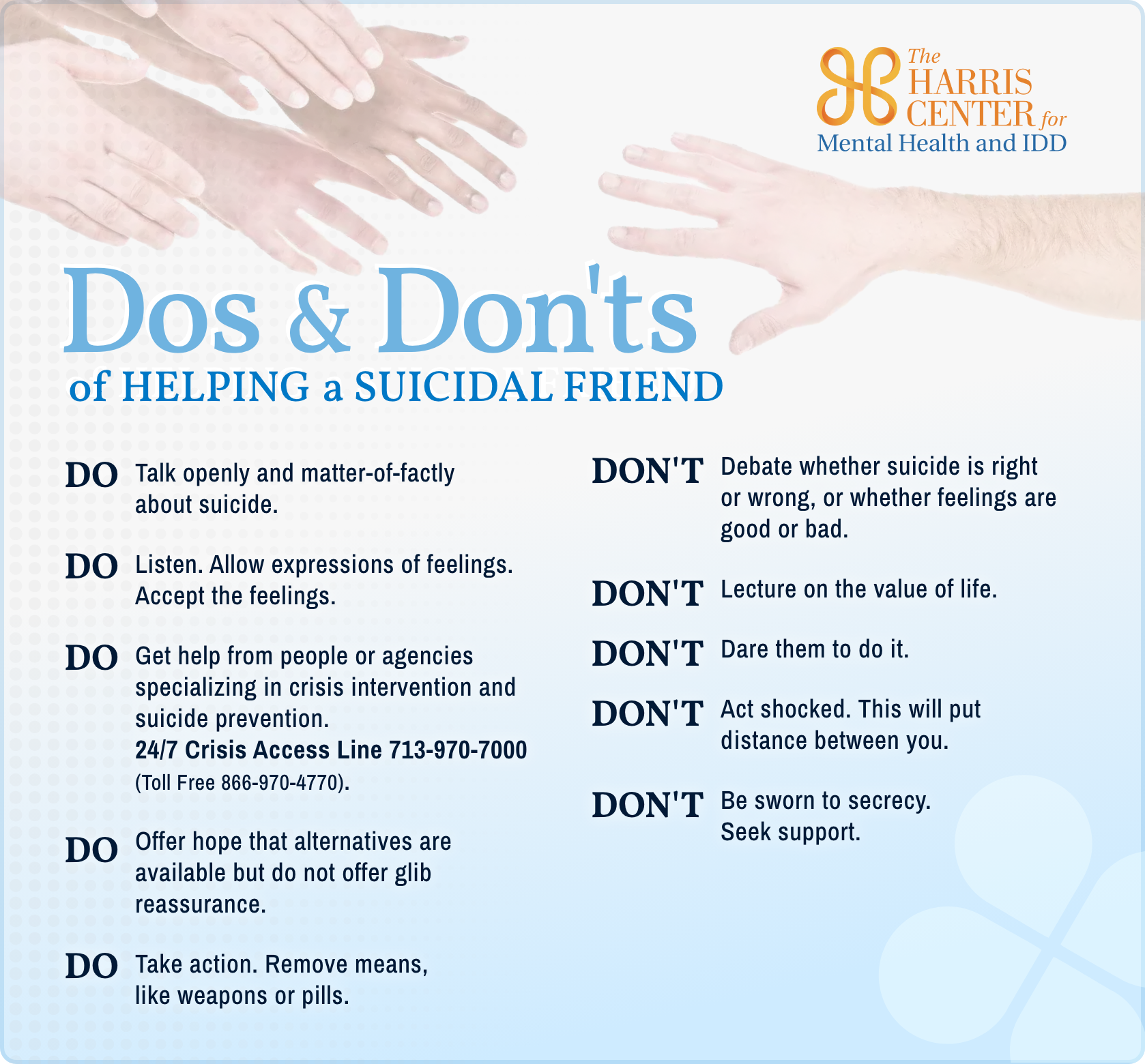 NAMI
CDC Resources
U.S. Department of Veterans Affairs
Other Resources
Need help? Know someone who does?
---
Contact the 988 Suicide and Crisis Lifeline if you are experiencing mental health-related distress or are worried about a loved one who may need crisis support.
Connect with a trained crisis counselor. 988 is confidential, free, and available 24/7/365.
Visit the 988 Suicide and Crisis Lifeline for more information at 988lifeline.org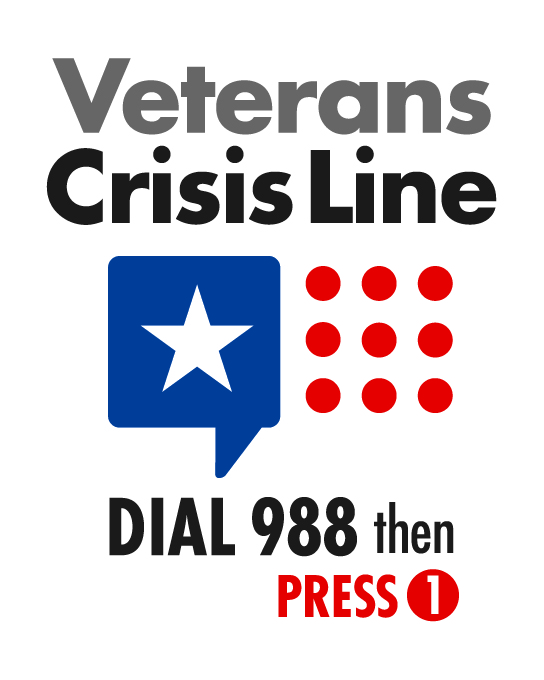 Connect with Veterans Crisis Line to reach caring, qualified responders with the Department of Veterans Affairs:
Call 988 then press 1
Text 838255