Juvenile Justice System Services
Image

What Makes Us Different
Our Justice System Services team provides services to meet the needs of children, adolescents, and adults with criminal justice involvement. This is accomplished by focusing on the effective assessment, treatment, and management of our consumers' behavioral health needs both in the community and secure settings.
Image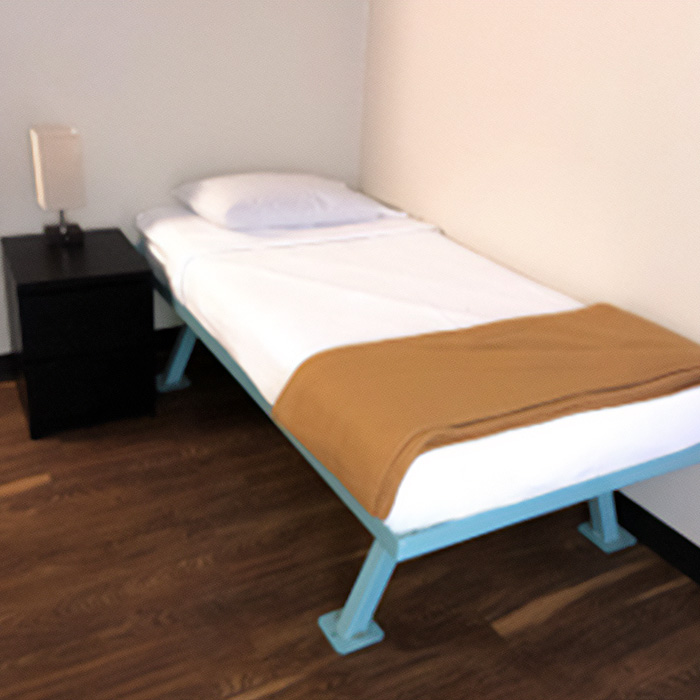 Juvenile Forensic Behavioral Health Services
Services provided in this program include in home family-based counseling, assessment, school advocacy, individual and family therapy, community referrals, and case management. This program also serves as the local liaison for Waco Center for Youth.
Target population for this program are kids identified with serious behavioral illness in which the youth may be at risk for out of home placement.
The philosophy is a family centered approach based on the family needs. The needs of the family guide the intervention. After hours crisis services are provided by NPC at 1502 Ben Taub Loop.
Image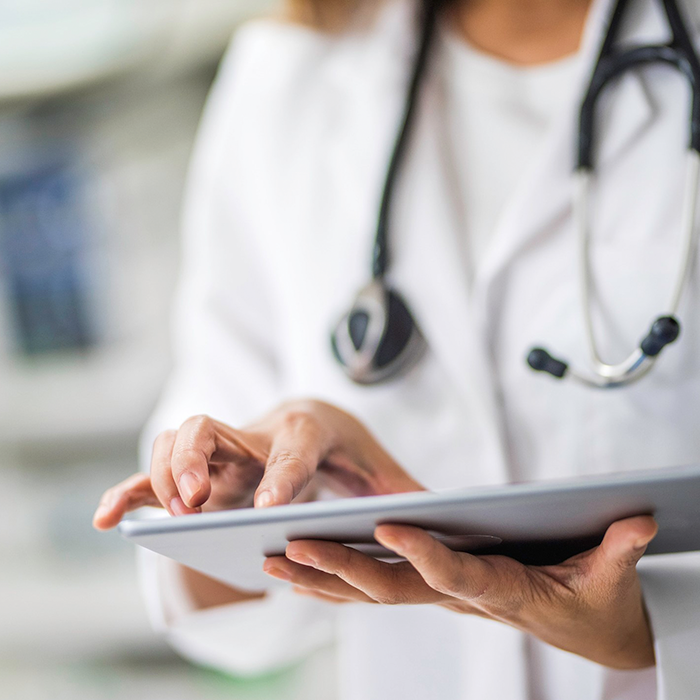 Forensic Evaluation
This unit provides psychological, psychiatric and family assessments to children between the ages of 10 and 17 who are referred under the jurisdiction of the Harris County Juvenile Court System upon request from the Harris County Juvenile Probation Department or the Juvenile Courts. 
This Unit provides quality assessments for the Juvenile Probation Department to aid in treatment and placement planning for juvenile offenders. Referrals by the Harris County Juvenile Probation Department or a representative of the Juvenile courts
Image
Transitional Psychiatric Services
Psychiatric Services are provided to juveniles who are in locked facilities under the custody of the Chief Juvenile Probation Officer in Harris County. Services include psychiatric evaluation, medication, and screenings. Services are provided to youth ages 10-17 residing at Harris County Youth Village, Harris County Leadership Academy and Juvenile Detention Center. At parent request upon youth discharge a 30-day supply of meds is sent to pharmacy of choice. Probation offices coordinate with the family for behavioral health services in the community upon youth released from placement.
Image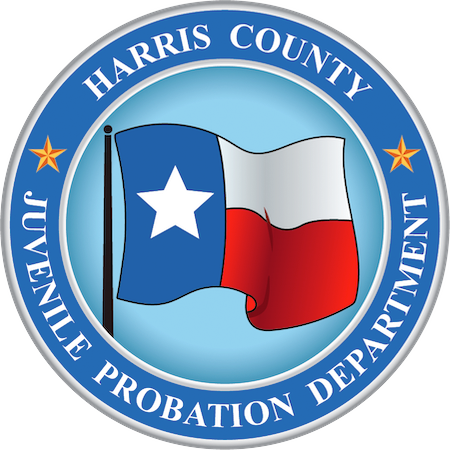 Transitional Services Unit
The Transition Team is a partnership between the Harris Center for Mental Health and IDD and the Juvenile Probation Department. The program provides a continuity of care for youth involved in the juvenile justice system. The Transition Team focuses on linking youth and families to behavioral health resources in the community. The coordinators assess the needs of the family and obtain behavioral health and psychiatric appointments in advance of the youth being released to the community, prior to the court date, or while on probation and court recommendation.
Services include assessment of needs, attending staffing, coordinating and making appointments for the families, completing all paperwork for the families in advance of appointments, weekly contact with the family until first appointment attended, and support for the family and HCJPD staff to ensure appropriate referrals with a behavioral health focus are completed.
Image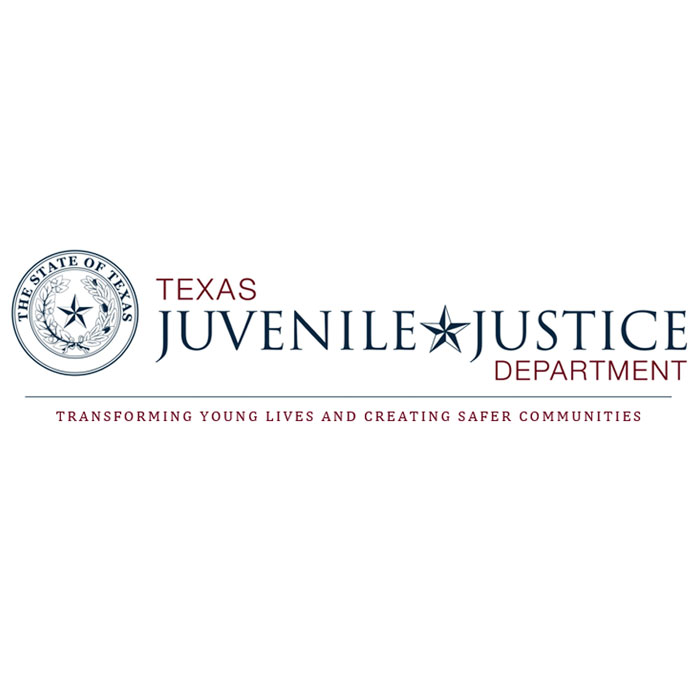 TCOOMMI Jr.
This program provides intensive community-based behavioral health services/supervision in the school and home by a licensed professional and probation/parole officer. Evening and weekend coverage is available as needed. Crisis services are provided by the NPC, 1502 Ben Taub Loop Phone. 713 970-7070, weekends and holidays. Staff is available by cell phone.
Services are provided to youth aged 10-17 who are on probation, parole, or under some type of condition under the legal system. Service consists of psychiatric evaluation with diagnosis, intensive community-based rehabilitation skill training, medication, case-management and community referrals upon discharge.
The clinical staff works collaboratively with the Harris County Probation Department and Texas Juvenile Justice Department to ensure that the child/adolescent is stabilized, does not re-offend, and learns appropriate coping/decision making skills. The goal is to control symptoms of behavioral illness through medication and other therapies, provide support and coordination, intensive supervision, develop a network of agency and community resources; reduce recidivism; increase awareness through consumer and family education.
Image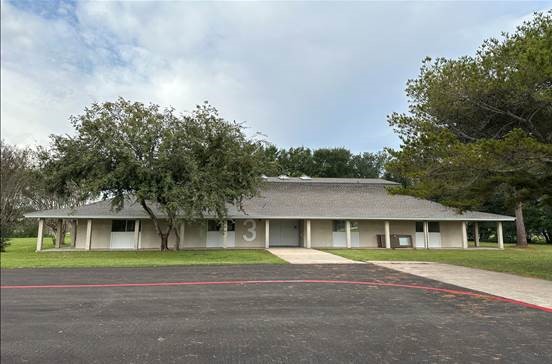 Youth Diversion Center
Slated to open in early Summer of 2023, the Youth Diversion Center will serve as a destination for youth whom law enforcement has engaged due to low level, non-violent crimes, that temporarily need respite care due to a behavioral health crisis (often exemplified by family conflict and emotional escalation that cannot be readily de-escalated on scene). Similar to our adult behavioral health diversion center, the crimes for which diversion would be eligible will be determined by Juvenile Probation and the District Attorney's office. Crisis respite units shall strive to create a normalized environment. This normalized environment provides a venue for biological, psychological, and social interventions targeted at the current crisis while fostering community/family reintegration. During facility-based respite, individual and group skills training are provided and are based on the needs of the individual and the goals of their individual crisis plans. The Harris Center for Mental Health and IDD (The Harris Center), Harris County Resources for Children and Adults, and Harris County Juvenile Probation Department (HCJPD) will partner to provide a venue for behavioral, psychological, and social interventions targeted at the current crisis while fostering community/family reintegration.  This intersection is critical to keep the youth focused on permanent residency instead of a transitory position.