Adult Justice System Services
Image

What Makes Us Different
Our Adult Justice System Services team provides services to meet the needs of adult individuals with criminal justice involvement. This is accomplished by focusing on the effective assessment, treatment, and management of our consumers' behavioral health needs both in the community and secure settings.
Image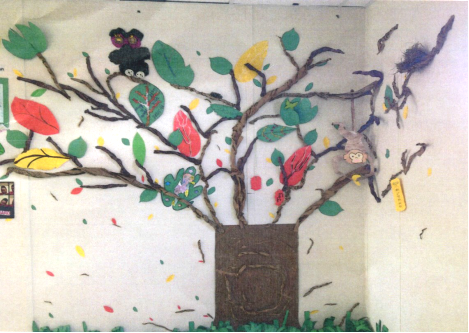 Dual Diagnosis Residential Program
The Dual Diagnosis Residential Program (DDRP) addresses the behavioral health and criminogenic needs of men and women, identified as moderate to high risk, who are experiencing significant barriers to being successful in the community.
The program is designed to meet the unique needs of everyone, providing treatment and skills building in the areas of substance use, behavioral health stabilization, and cognitive behavioral development.
Image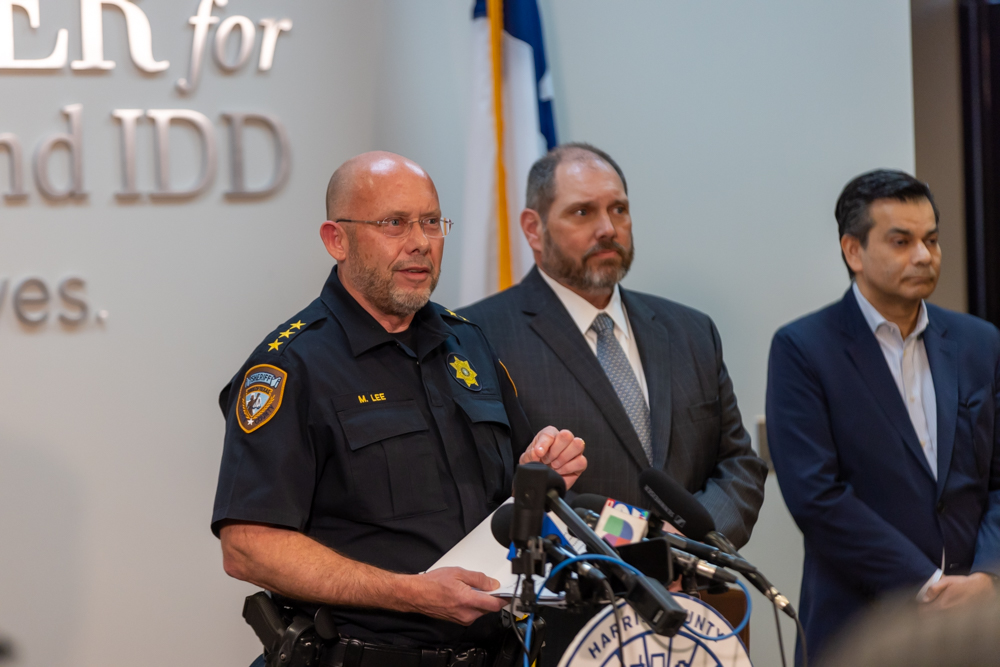 Jail-Based Competency Restoration (JBCR)
The JBCR Unit is funded by Health and Human Services to provide competency restoration education in the hopes of the client being found competent to stand trial.
Treatment is commensurate with the competency restoration education found in a State Hospital or inpatient behavioral health facility.
The programs restoration rate as of date (April 2022) is currently 91%.
Image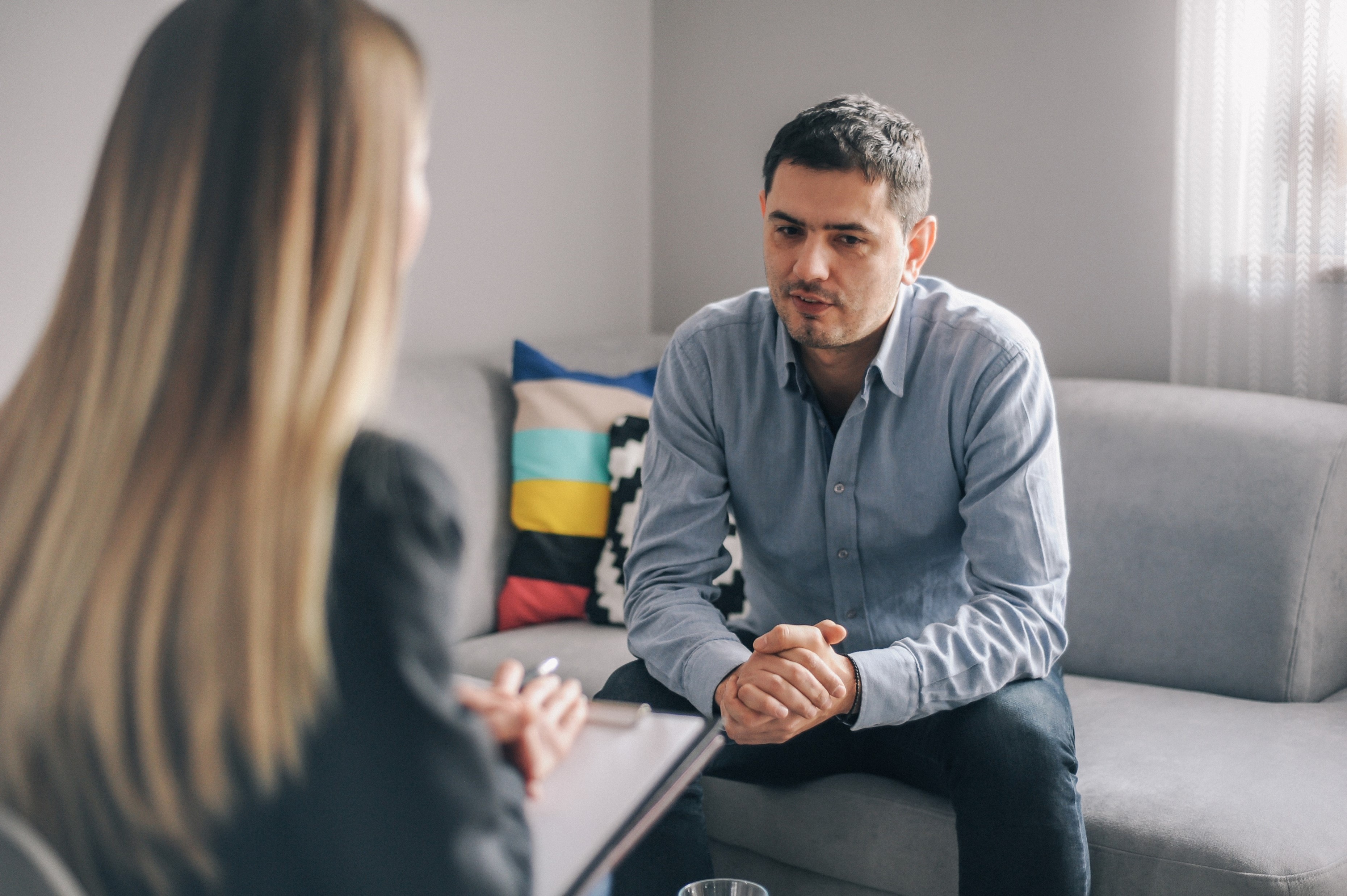 Competency and Sanity Evaluation Unit
Serving the Harris County criminal court system, statutorily qualified forensic psychologists evaluate defendants pursuant to court order and provide expert opinions regarding competency to stand trial and insanity. These experts also are called to testify at trial and other relevant hearings.
Image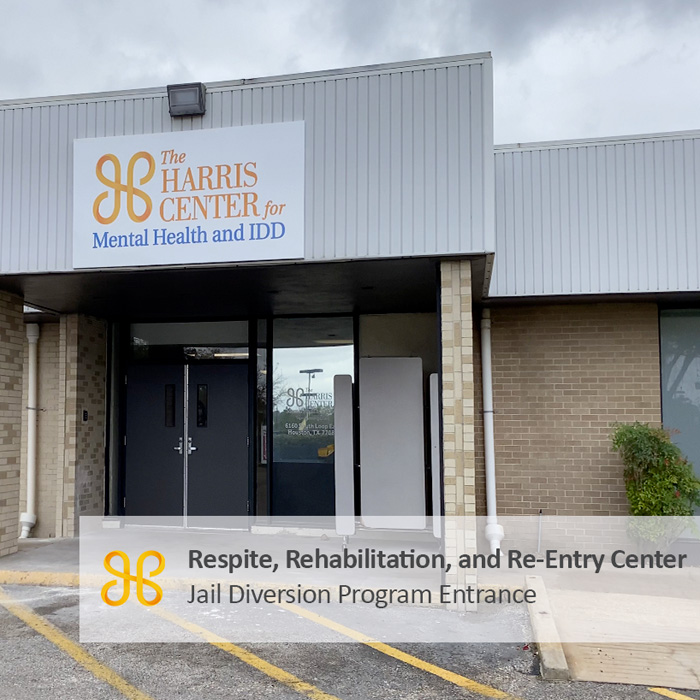 Community Assistance and Resource Program (CARP)
General Order Bond Expansion
Inmates with behavioral health needs and who are being released on personal recognizance bond are identified and provided a needs assessment.
This assessment is used to identify and link the community resources that are available to the inmate prior to release.
Assistance with parking, transportation and childcare can also be provided to help mitigate non court appearance.
This program is a collaborative effort with the HCSO, Harris County Pretrial Services, Harris County Justice Administration and Harris County Criminal Courts.
Jail Diversion
Each inmate processed into the HCSO Jail is screened for possible diversion.
Inmates with a behavioral health concern who are anticipated for release can be engaged for individual and group services. These services are provided in hopes to help ease their transition into the community and provide direct care linkage for their behavioral health treatment.
Image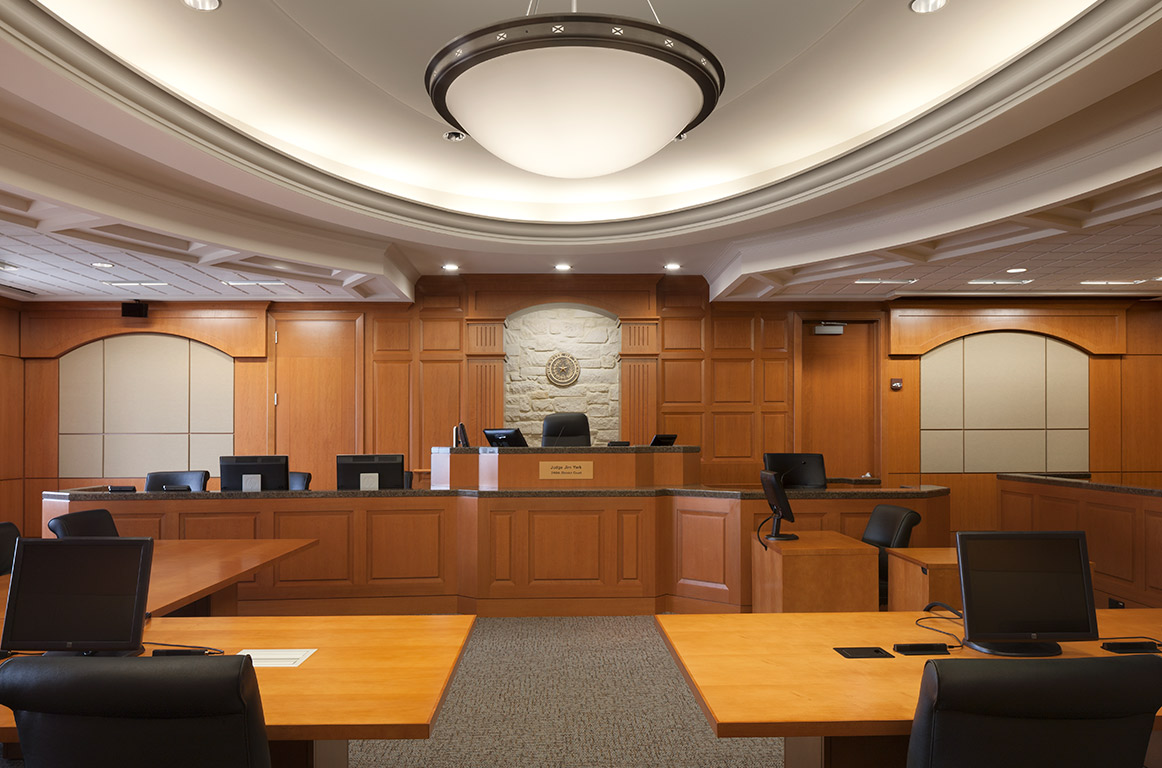 Forensic Court Clinical Interview Unit (FCCIU)
On determination that there is reasonable cause to believe that the defendant has a behavioral illness or is a person with intellectual disability, the Magistrate shall order a collection of information – Capacity Assessment. The unit performs and provides this capacity assessment back to the courts
Image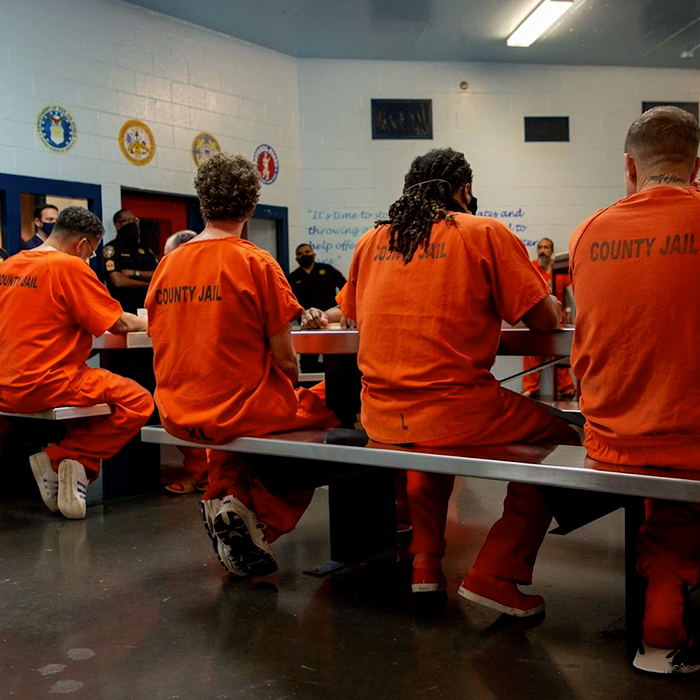 Peer Reentry
Inherent with the role, Peers are often able to build rapport and establish communication with patients in a unique manner.
Peers in this program work with patients who have an anticipated release date. They will help establish community linkages to ease their transition once released with the hopes to reduce recidivism.
Image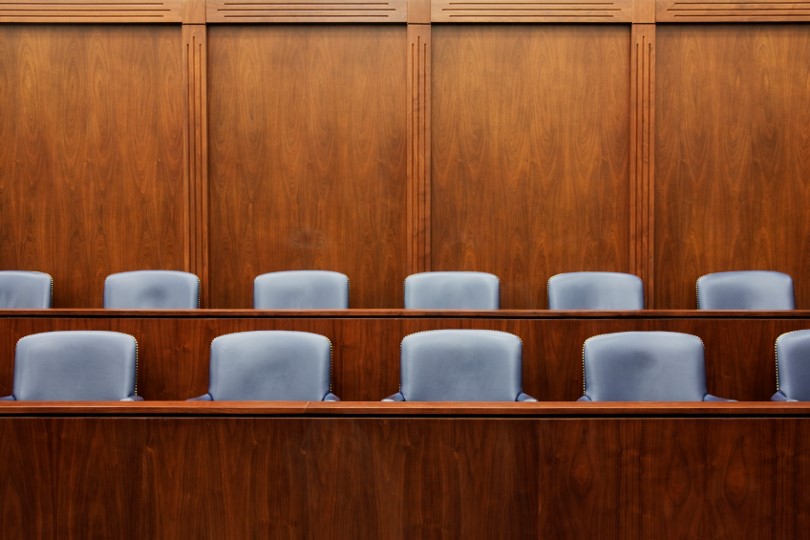 Forensic Single Portal
This team provides criminal justice contact and linkage to appropriate community resources for defendants in the HCSO Jail for defendants on the State Hospital Waitlist and State Hospital Returnees.
They will assist with creating discharge plans to ensure ongoing community behavioral health treatment is available upon release.
Image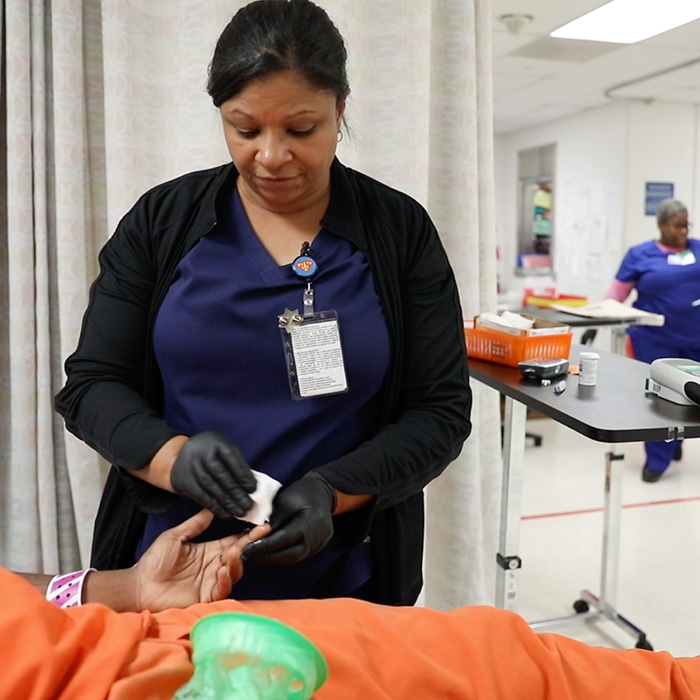 Forensic Clinical Services (HCSO)
Screening-Identification-Treatment
Each individual processed into the HCSO is provided a thorough screening to identify any MH concerns or treatment history.
Psychiatric coverage is provided 24 hours a day and 7 days a week
108 bed Mental Health Infirmary Unit (MHIU). The unit is staffed, and care provided 24 hours a day and 7 days a week.
288 beds allocated for MH Step Down treatment and Cognitive Behavioral Therapy. Both the MHIU and the Step-Down Units provide treatment and discharge planning along with individual and group services.
Chronic Care Clinic and General Population Services provides treatment and follow up care for patients residing in general population. Services include but not limited to assessments, MH medication management, referrals or requests for MH services to include psychotropic medications.
Image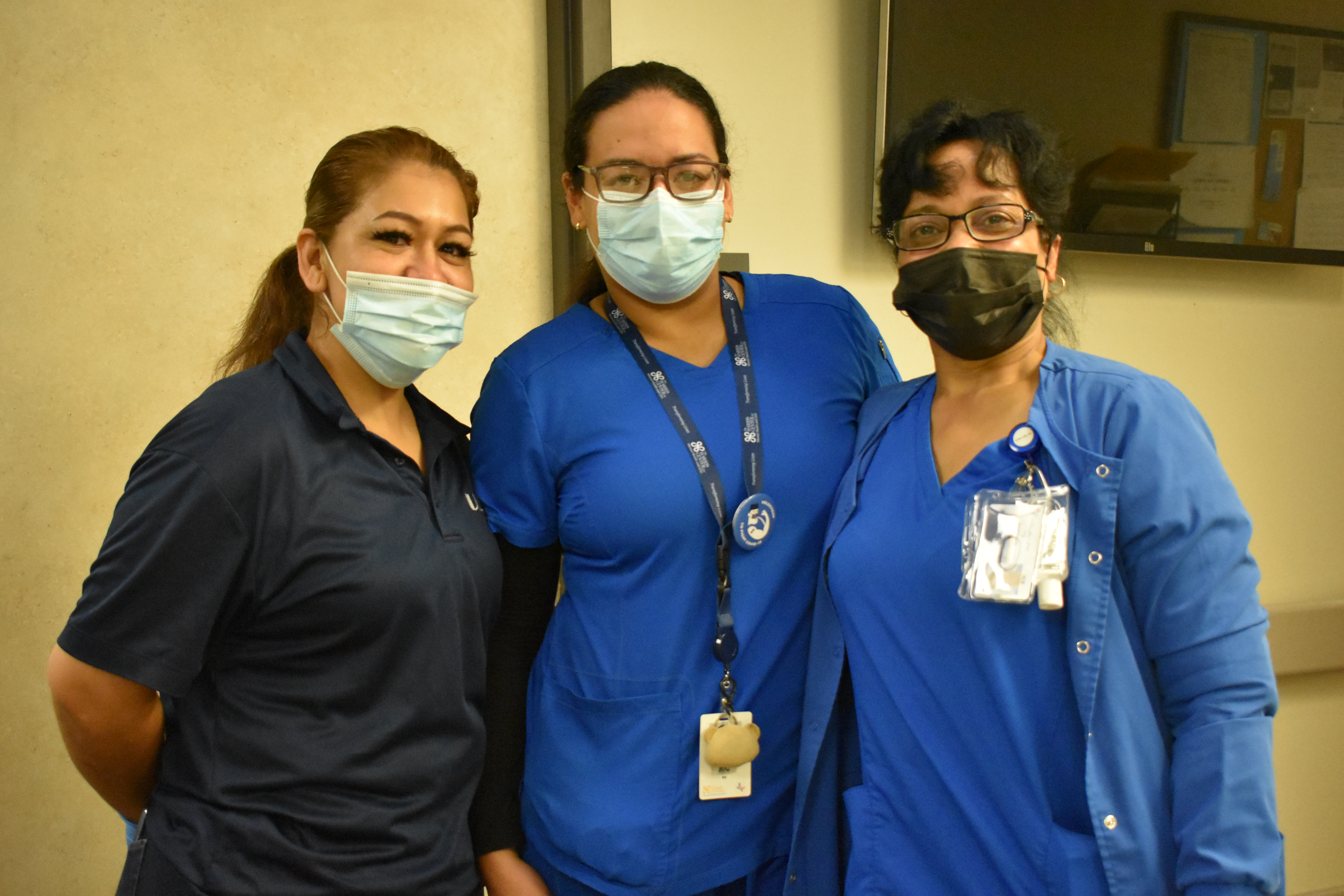 Jail Diversion Aftercare
Overview
Jail Diversion Aftercare is a voluntary service that provides care coordination, which includes psychosocial rehabilitation and case management services, to individuals being discharged from the Jail Diversion Program. Aftercare provides linkage to community resources and continued behavioral health treatment for those discharged from the Jail Diversion Program. Aftercare services are available Monday-Friday, 8:00 AM-5:00 PM.
Eligibility
Adults 18 years of age or older

Must be discharged from the Jail Diversion Program

May be open to other Harris Center programs concurrently
Services
Crisis intervention

Psychosocial rehabilitation sessions

Case Management services

Provides linkage to housing for consumers in the community
Image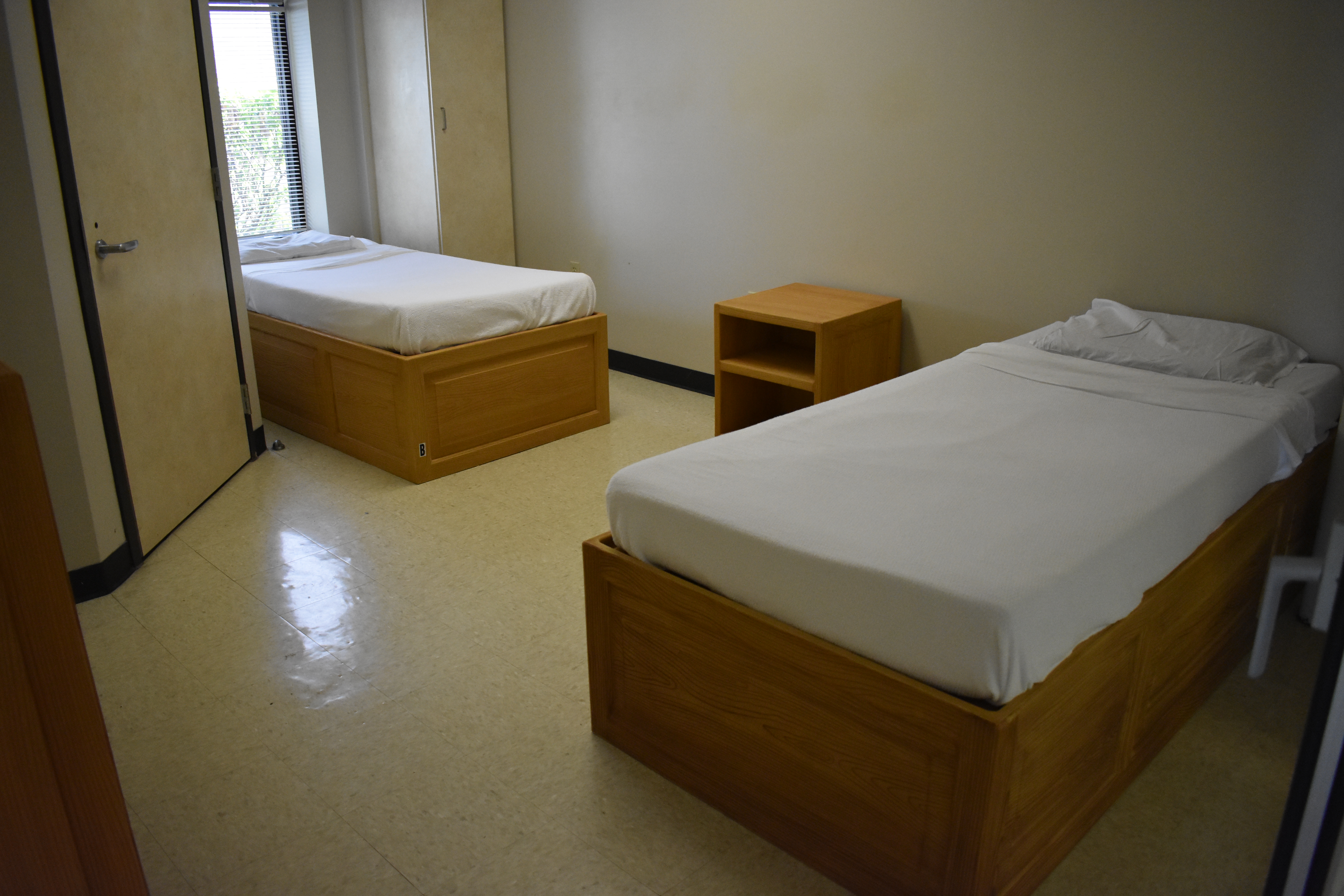 Jail Re-entry
Overview
The Jail Re-entry program provides short-term residence for individuals leaving Harris County Jail with no place to live. Beds are intended to be short-term in nature and transition quickly as individuals find appropriate living arrangements. This is a voluntary program that is open 24 hours/day, 365 days/year. There are 20 beds available. The estimated stay for individuals is typically 3-5 days while they search for long-term living arrangements.
Eligibility
Adults 18 years of age or older

Individuals must be leaving Harris County Jail
Services
Image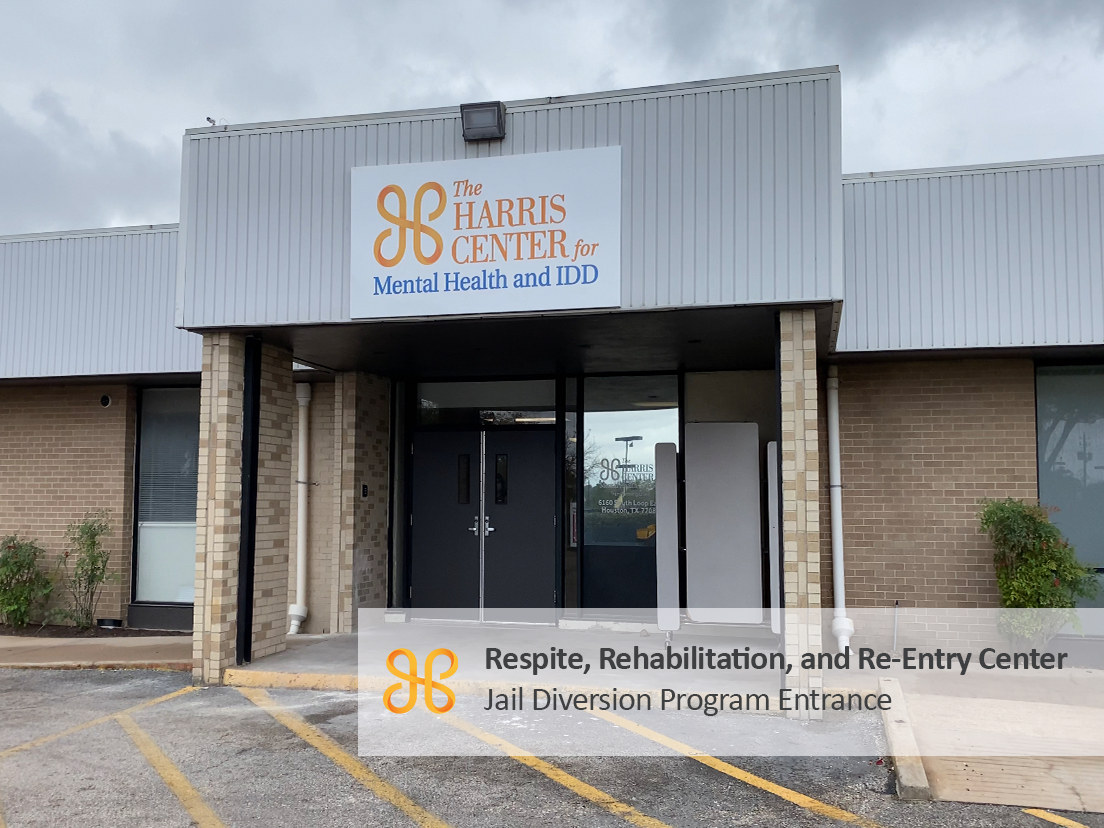 Jail Diversion Center
Overview
The Diversion Center is an alternate location for law enforcement to drop off individuals with behavioral illness who have been detained for low-level offenses such as trespassing. The Diversion Center provides preventive support to the community to reduce incarceration and homelessness recidivism for individuals with serious behavioral illness within the County. Treatment at the Diversion Center is instead of being arrested, with the intended outcome of decreased incarcerations for this population.
The Diversion Center has a residential component where the client may stay up to 14 days. The Jail Diversion Aftercare Program aims to engage and establish therapeutic relationships with clients. At the same time, they participate in the residential component of the program, so they remain engaged in treatment once transitioned to aftercare. Warmly transitioning cases from the residential program to support with the aftercare team reduces recidivism and assists clients avoid future incarceration. Aftercare will provide psychosocial rehab and case management services as an integrated model based on evidence-based practices. Clients will be linked to Aftercare services within the 14-day stay at the Diversion Center to provide integrated support and stability.
Who we Serve
Adults with serious behavioral illness needing preventive support and services Brought in by Law Enforcement or transferred from Joint Processing Center
Clients must be willing to participate. 
What to Expect at Your First Visit
Clients brought into the Diversion Center will receive a medical screening to determine if they are medically stable to enroll in the program. If the client has medical issues that require treatment, they will be transferred to a medical facility for additional support. 
Should a medical determination be made that the client cannot participate in the residential program due to medical necessity, the client will be enrolled in the aftercare program to continue services in a community setting. After the client has been medically cleared for intake and the determination has been made for processing, they will have a full psychosocial assessment completed by a licensed clinician. 
During the intake process, clients will be connected with a PEER to begin the engagement process. One of the main goals is to engage with clients and establish a trusting therapeutic relationship that will support and encourage clients to participate in treatment.
Testimonial
"Thank you! Thank you for saving my life! We clients (patients) at this beautiful facility have all the same story- desperation, illness, drugs, addiction, and poverty. This combination commonly leads to prison, behavioral institutions, and death. Thank you for allowing me to clean myself up physically and behaviorally. I'm now on the proper medication and blessed to have gotten a haircut at this facility. I feel I have a fresh start and a new release in life. I have a second chance now. Now it's up to me not to blow it. I'm headed to a treatment center for alcoholism. I was not left to face the world alone; even my care coordinator was going to visit me at the treatment center and was willing to put me in a group home. Thank you, Houston, and thank you, taxpayers. You are changing lives at Jail Diversion!

P.S.- With the Jail Diversion concept all over the country, a dent could be made in homelessness, and we would all feel good about paying our taxes".
Image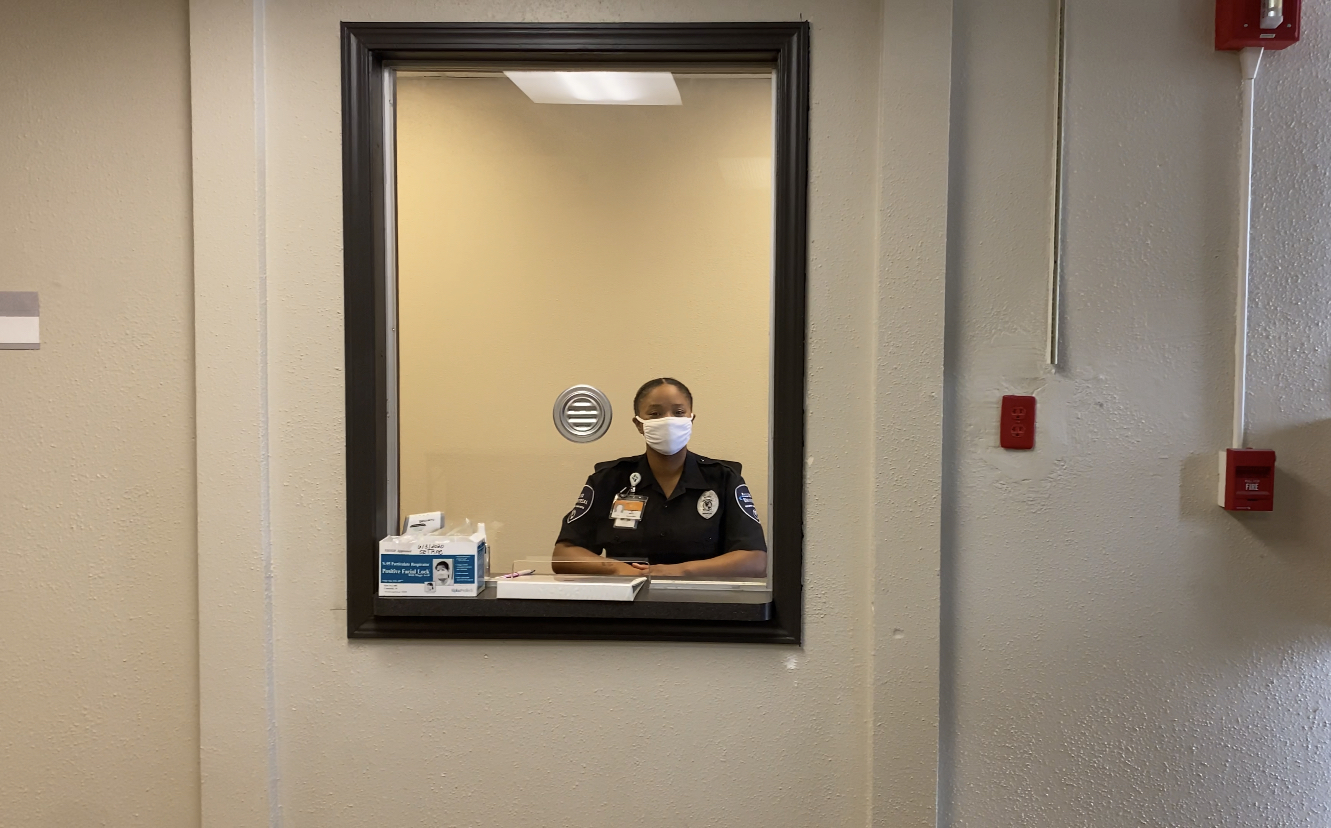 Jail Diversion Desk and In-Reach Program
The Jail Diversion Desk and In-Reach Program services work together to identify low-level misdemeanants at time of booking and through the court system, that would benefit from immediate transfer to the outpatient jail diversion program operated by The Harris Center, as well as, connecting those that remain in the jail with community resources and support systems. The Jail In-Reach program has up to 24 beds that provide an environment for staff to work most closely with each individual as they await release.
Staff identify and engage low-level misdemeanor offenders for possible diversion as they are being booked into the HCSO jail

Diversions are placed with the Harris Center Respite, Rehab, and Recovery Center

Assists with calls from officers in the field to expedite diversion

The Jail In-Reach team works closely with the courts for low-level misdemeanors to establish community connection and supports prior to release