Adult Justice System Services
Image

What Makes Us Different
Our Adult Justice System Services team provides services to meet the needs of adult individuals with criminal justice involvement. This is accomplished by focusing on the effective assessment, treatment, and management of our consumers' behavioral health needs both in the community and secure settings.
Image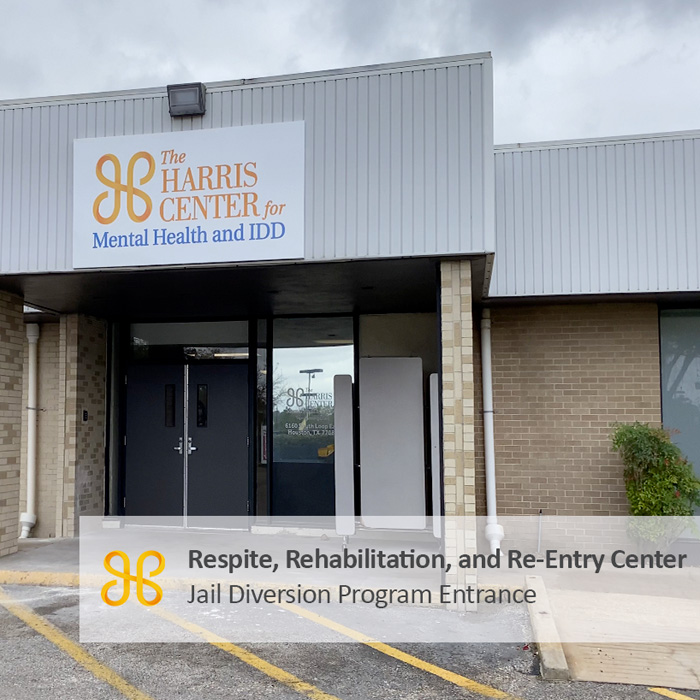 Community Assistance and Resource Program (CARP)
The Community Assistance and Resource Program (CARP) identifies, engages, and links individuals with a history of mental health concerns that are being released from HSCO custody on bond and provides them with a needs assessment to identify and link community resources that are available to the inmate prior to release. Inmates with a behavioral health concern who are anticipated for release can also be engaged for individual and group services to help ease their transition back into the community. CARP also provides assistance to individuals who have bonded out with parking, transportation, and childcare services to reduce barriers to the individual appearing in court. CARP also supports the Jail Diversion Desk in screening inmates waiting to be processed into HCSO custody for a possible diversion.
CARP is a collaboration between HCSO, Harris County Pretrial Services, Harris County Justice Administration, and Harris County Criminal Courts.
Services:
Needs assessment to identify and connect individuals exiting Harris County Jail who require behavioral health follow-up care with available community resources 
Individual and group skills training prior to release
Assistance with parking, transportation, and childcare (to mitigate non-court appearance after release)
Image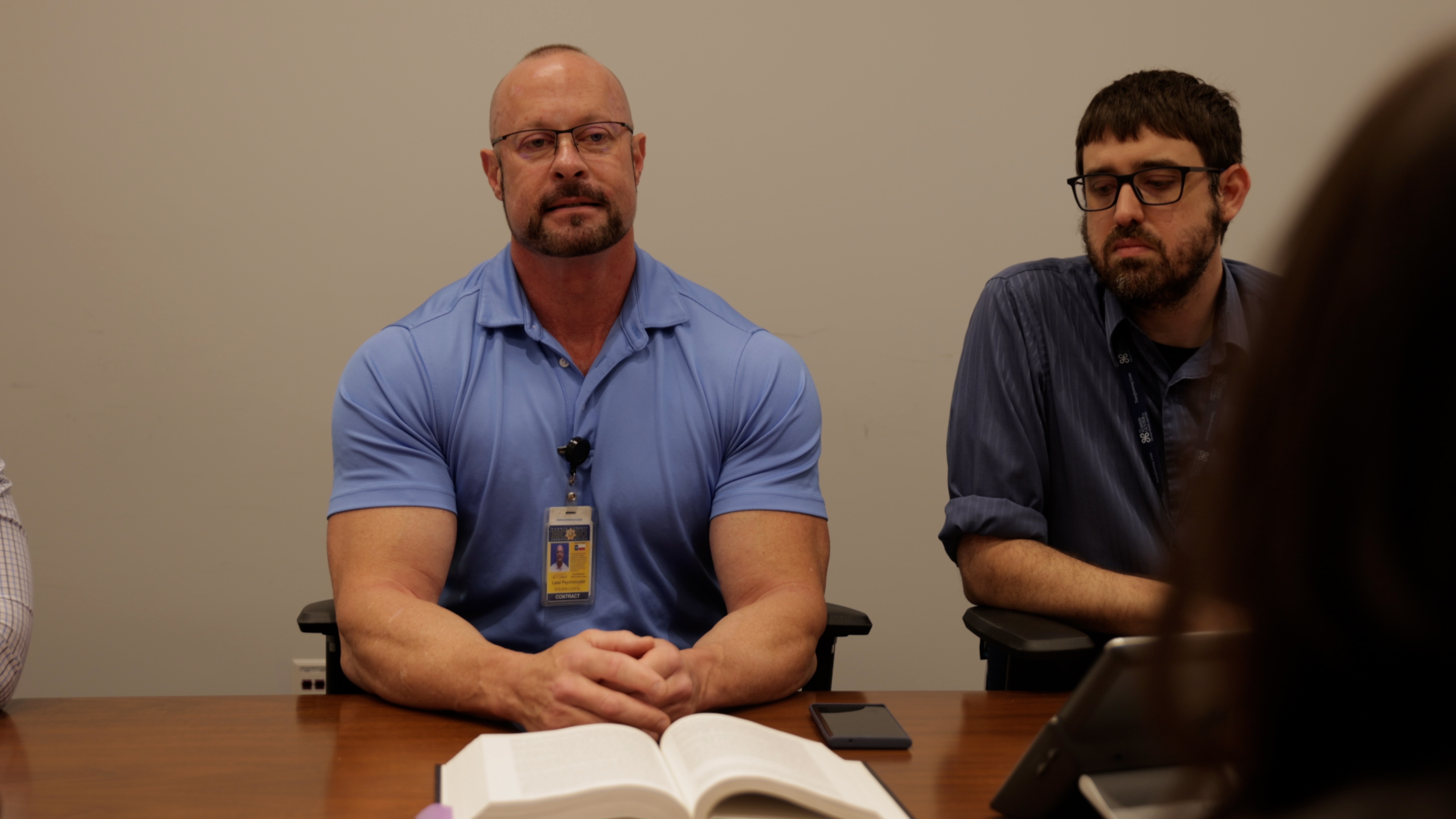 Competency and Sanity Evaluation Unit
The Competency and Sanity Evaluation Unit is made up of a team of forensic psychologists from The Harris Center who complete court-ordered forensic examinations to determine if a defendant at the Harris County Jail is competent to stand trial. These forensic psychologists are called to provide expert opinions regarding competency during trials.
This program partners with the University of Houston Main and Clear Lake campuses to provide highly specialized practicum supervision and training for doctoral students in the Clinical Psychology programs interested in forensic psychology.
Services:
Competency evaluations
Insanity evaluations
Image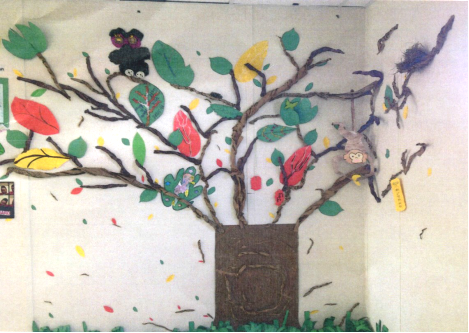 Dual Diagnosis Residential Program
The Dual Diagnosis Residential Program (DDRP) is a program designed to meet the unique needs of individuals housed under the Harris County Community Supervision Corrections Department. This residential facility offers a multidisciplinary team of nurses, therapists, care coordinators, and other professionals to provide substance abuse treatment, behavioral health stabilization, and skills training.
Services:
Residential
Medication management
Case management
Ongoing nursing care and supervision
Individual and group therapy
Substance abuse treatment
Image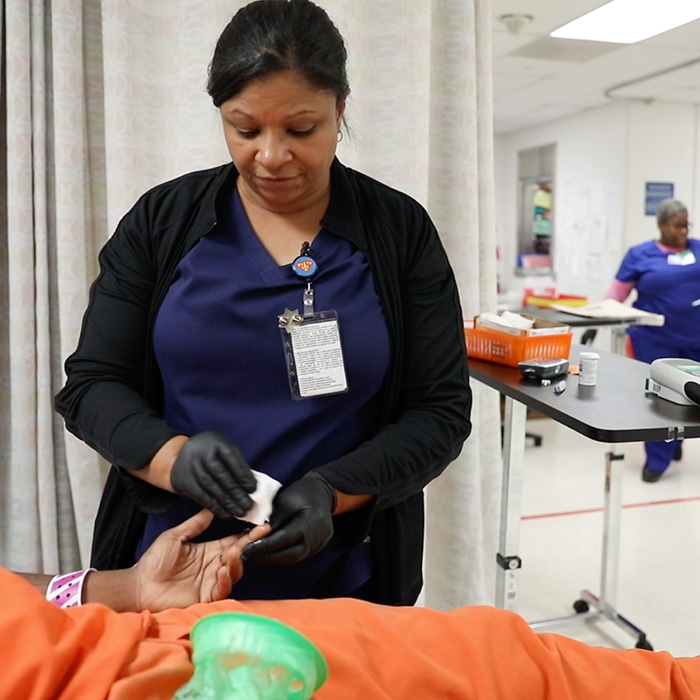 Forensic Clinical Services
Forensic clinical services are provided to individuals processed into HCSO jail and reside in general population to identify any medical or mental health concerns and provide appropriate treatment. Psychiatric services are available 24/7. A mental Health Infirmary Unit has 108 beds available, with care provided 24/7. The Mental Health Step Down Treatment has 288 beds allocated to provide treatment and discharge planning. 
Services:
Screenings and assessments
Medication management
Requests and/or referrals for additional medical services
Treatment and follow-up care planning
Image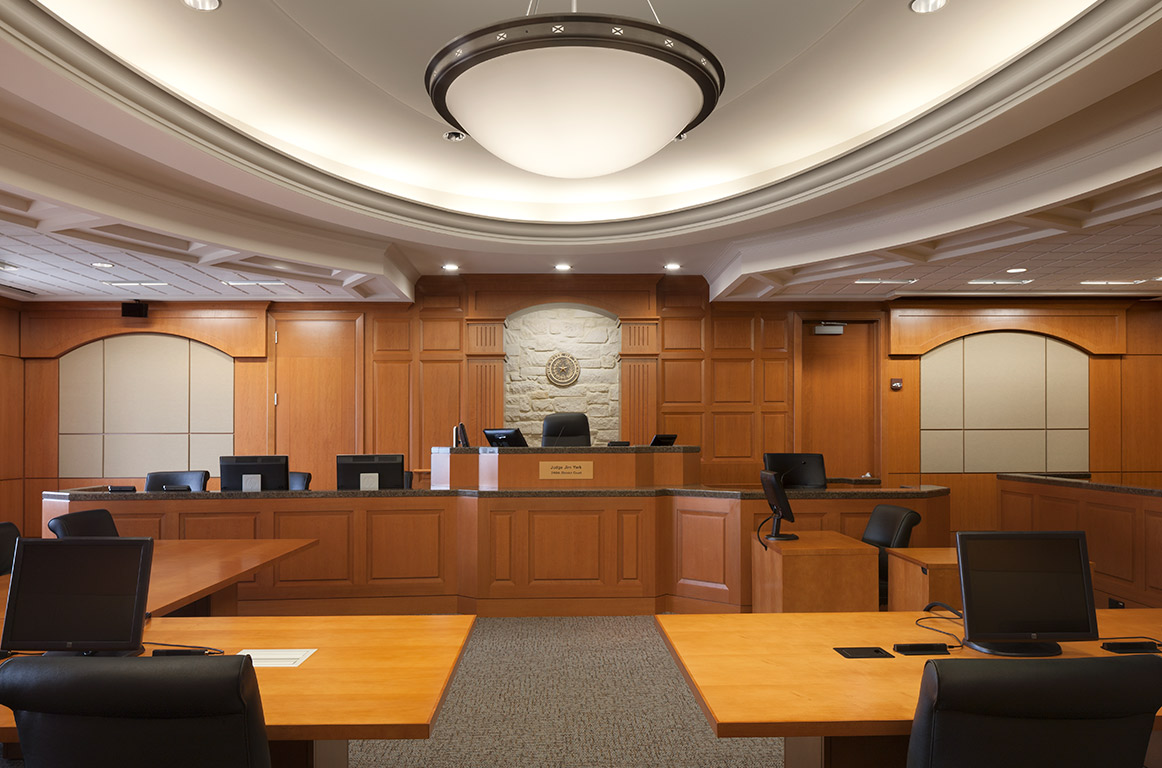 Forensic Court Clinical Interview Unit (FCCIU)
The Forensic Court Clinical Interview Unit (FCCIU) perform mental health screenings as an early identification tool for individuals who are involved in the criminal justice system and are suspected of having a mental illness or intellectual disability (as outlined in Article 16.22 of the Texas Code of Criminal Procedure). When there is reasonable cause to believe that the defendant has a behavioral illness or is a person with intellectual disability, the magistrate will order a clinical interview, completed by the FCCIU, so they are able to make well-informed bond decisions and connect defendants to appropriate treatment options.
FCCIU is a collaboration with Harris County Criminal Court at Law, District Courts, Pre-Trial Services, and TCOOMMI.
Services:
Judge-ordered mental health screenings for individuals suspected of having a mental illness or intellectual disability involved in the criminal justice system
Image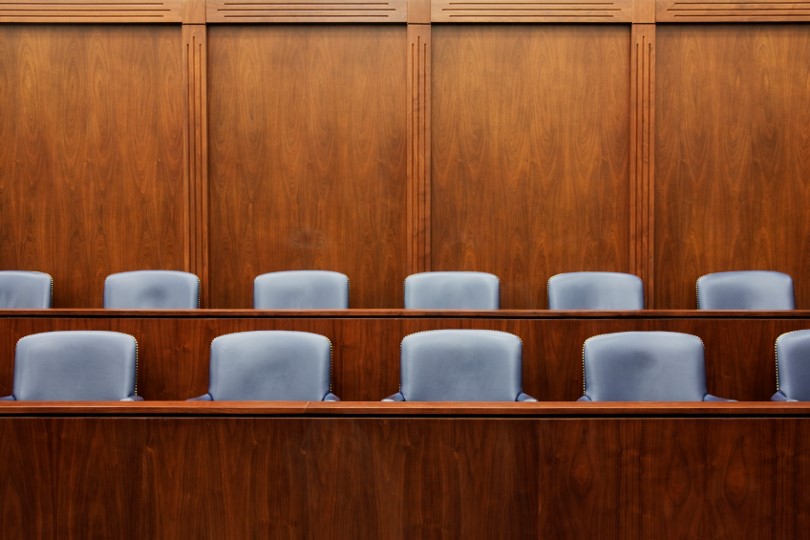 Forensic Single Portal
The Forensic Single Portal team monitors individuals in the HCSO Jail that are on the State Hospital Competency Waitlist or are State Hospital Returnees to ensure medication compliance and advocacy. The team also monitors and completes discharge plans for individuals who have been found "Not Guilty by Reason of Insanity." The team provides criminal justice contact and linkage to appropriate community resources for defendants in the HCSO Jail for individuals.
The Forensic Single Portal program is a collaboration with HCSO, Harris County District Courts, and Harris County Criminal Courts at Law. 
Services:
Monitoring to ensure medication compliance
Advocacy
Development of discharge plans
Linkage to community resources
Image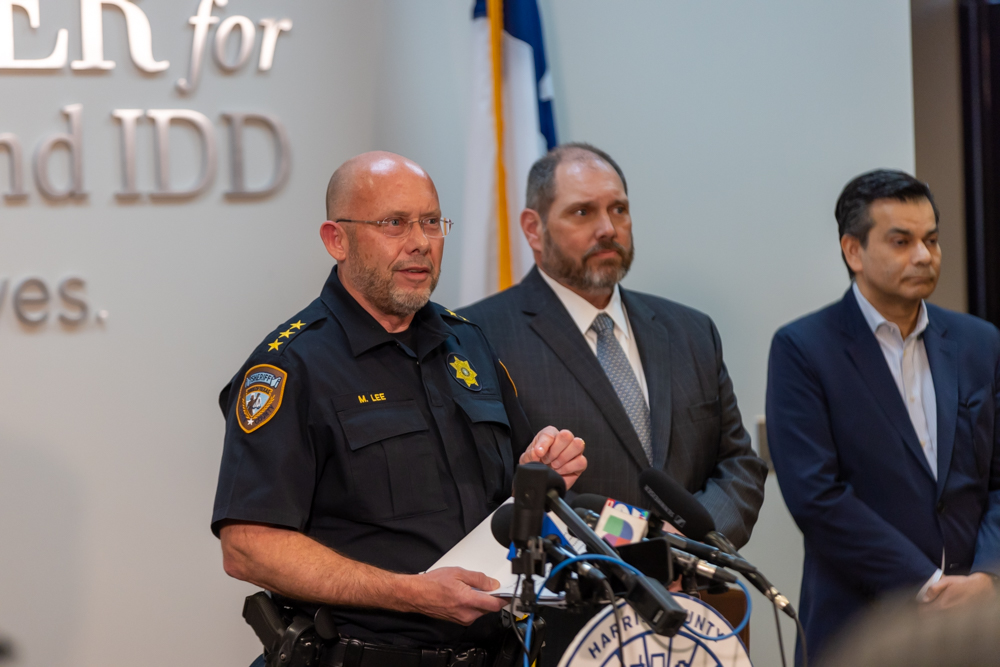 Jail-Based Competency Restoration (JBCR)
The Jail-Based Competency Restoration (JBCR) program provides competency restoration services to individuals in the criminal justice system who have been found incompetent to stand trial and require restoration services. Restoration services are provided in the Harris County Jail with the goal of restoring the individual's competency to stand trial, when possible. JBCR is designed to address mental health concerns for inmates who often spend years waiting for a bed in a State Hospital. As of April 2022, the program's restoration rate was 91%.
This program is operated by The Harris Center funded by Texas Health and Human Services (HHS). The Harris County Commissioners approved an expansion of the JBCR program in February 2023, which doubled the capacity of the existing program in an effort to serve more individuals in need of treatment.
Services:
Competency restoration education and treatment
Image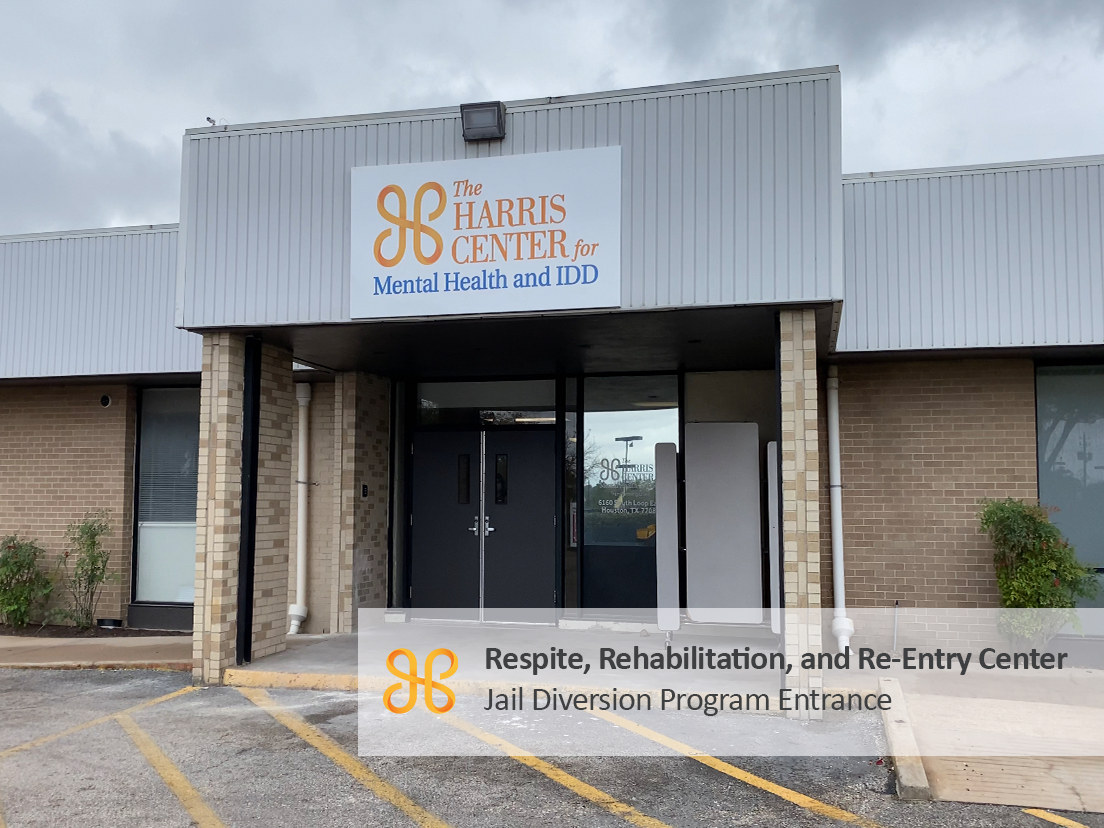 Jail Diversion Center
The Jail Diversion program serves as an alternate location for law enforcement to drop off adults ages 18 or older with behavioral illness who have been detained for low-level offenses, such as trespassing, in lieu of charges being filed. This program is housed at the Judge Ed Emmett Mental Health Diversion building and provides preventive support to the community to reduce incarceration and homelessness recidivism for individuals with serious behavioral illness within Harris County. Jail Diversion is a voluntary program which operates 24 hours/day, 365 days/year. Individuals are offered housing at the center for up to 14 days.
Services:
Psychiatric and psychological assessment
Medical assessment*
Housing (up to 14 days)
Medication management
Peer support and skills training
Linkage to community resources, which may include the Jail Diversion Aftercare program
*Individuals brought into the Diversion Center will receive a medical screening to determine if they are medically stable to enroll in the program. If the client has medical issues that require treatment, they will be transferred to a medical facility for additional support. Should a medical determination be made that the client cannot participate in the residential program due to medical necessity, the client will be enrolled in the Diversion Aftercare program to continue services in a community setting.
Testimonial:
"Thank you! Thank you for saving my life! We clients (patients) at this beautiful facility have all the same story- desperation, illness, drugs, addiction, and poverty. This combination commonly leads to prison, behavioral institutions, and death. Thank you for allowing me to clean myself up physically and behaviorally. I'm now on the proper medication and blessed to have gotten a haircut at this facility. I feel I have a fresh start and a new release in life. I have a second chance now. Now it's up to me not to blow it. I'm headed to a treatment center for alcoholism. I was not left to face the world alone; even my care coordinator was going to visit me at the treatment center and was willing to put me in a group home. Thank you, Houston, and thank you, taxpayers. You are changing lives at Jail Diversion!

P.S.- With the Jail Diversion concept all over the country, a dent could be made in homelessness, and we would all feel good about paying our taxes".
Image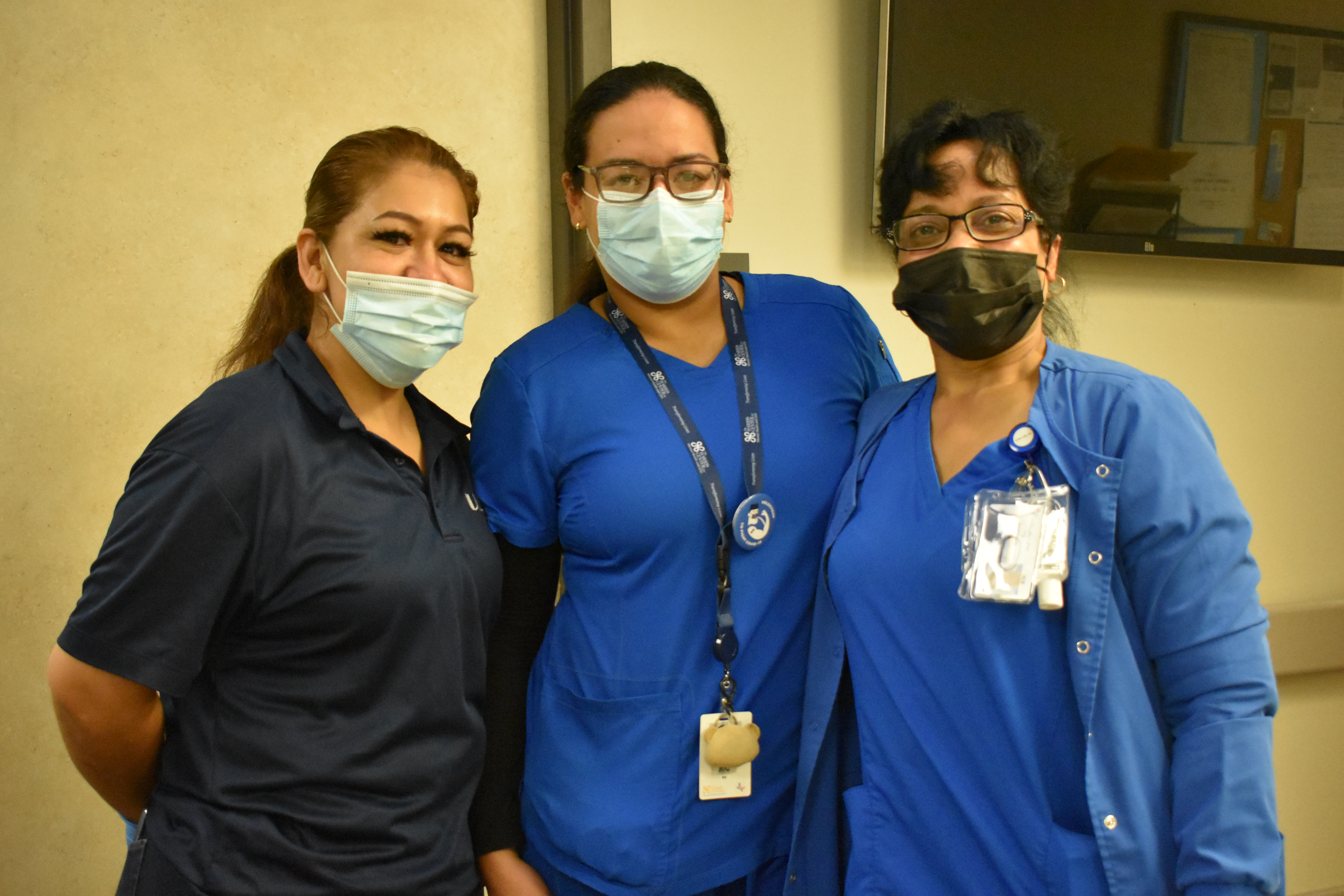 Jail Diversion Aftercare
Jail Diversion Aftercare is a voluntary program that provides care coordination and rehabilitation services to adults being discharged from the Jail Diversion Program. This program aims to engage and establish therapeutic relationships with clients for up to 3 months after being discharged from Jail Diversion. Aftercare services are available Monday-Friday, 8:00 AM-5:00 PM.
Services:
Crisis intervention
Psychosocial rehabilitation services
Linkage to housing resources
Case management
Image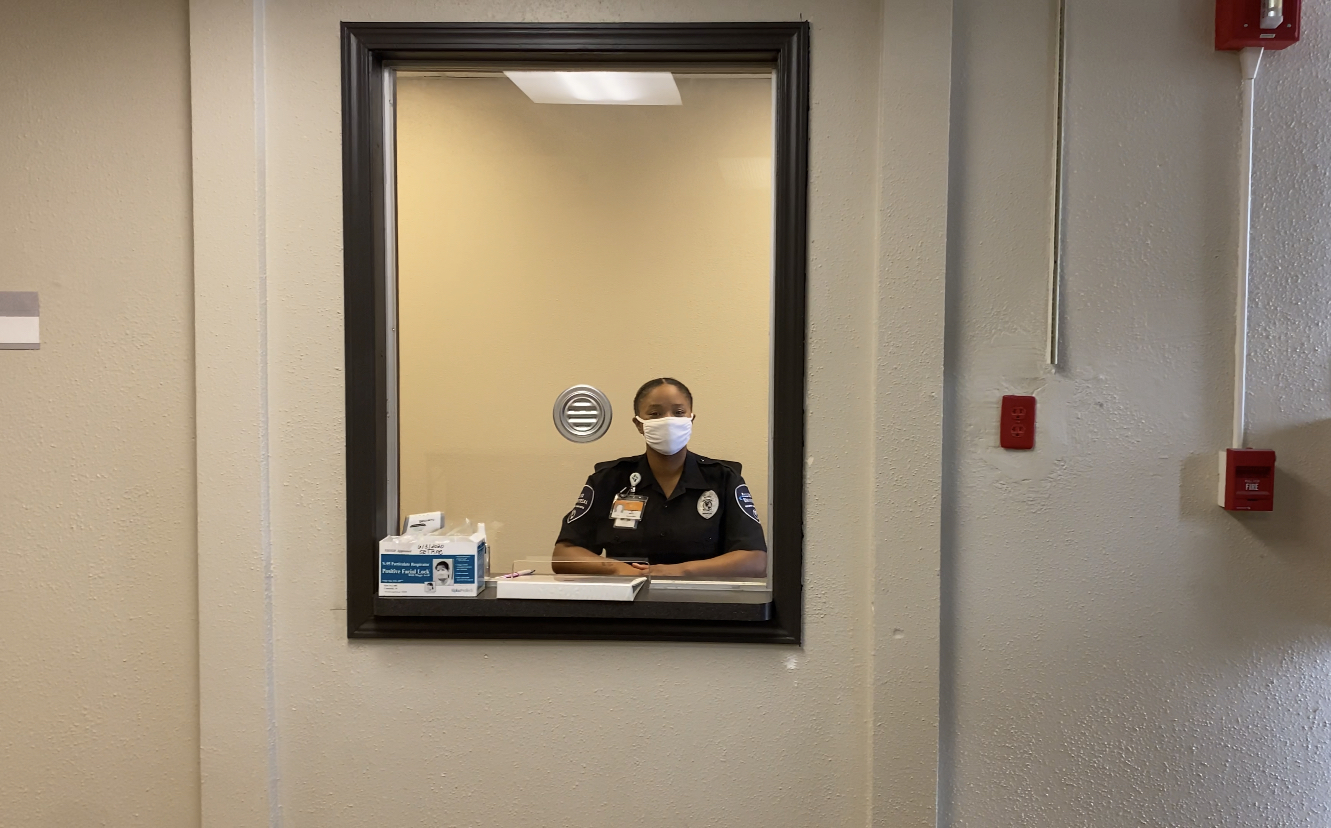 Jail Diversion Desk and In-Reach Program
The Jail Diversion Desk and In-Reach Program is located at the Harris County Joint Processing Center. Program staff work with the court system to identify low-level offenders waiting to be booked into HCSO jail that are eligible and would benefit from immediate transfer to the Jail Diversion Program operated by The Harris Center in lieu of charges being filed. Staff also assist with calls from law enforcement officers in the field to expedite the diversion process. Program staff connect individuals that are not eligible for Jail Diversion and will remain in the HCSO jail with community resources and support systems. The Jail In-Reach program offers 24 beds that provide an environment for staff to work closely with each individual as they await release.
Services:
Housing (24 beds available)
Diversion and transportation to the Jail Diversion Program located at The Harris Center Respite, Rehab, and Recovery Center
Linkage to community resources and supports for those remaining in HCSO custody prior to release
Image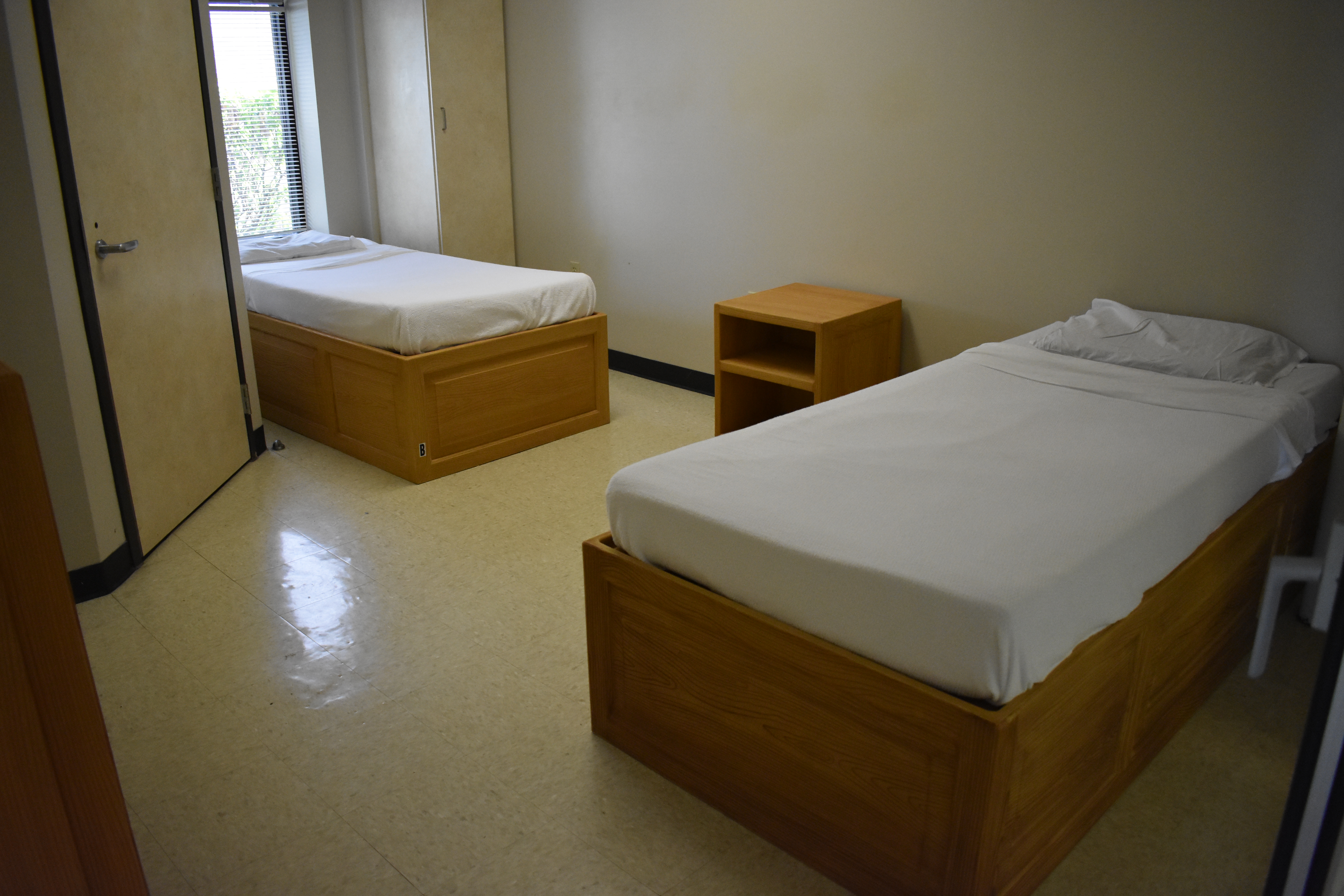 Jail Re-entry
The Jail Re-entry program provides short-term residence for individuals leaving Harris County Jail with no place to live. Beds are intended to be short-term in nature and transition quickly as individuals find appropriate living arrangements. This is a voluntary program that offers 20 available beds and operates 24 hours/day, 365 days/year. The estimated stay for individuals is typically 3-5 days, while they search for long-term living arrangements.
Services
Image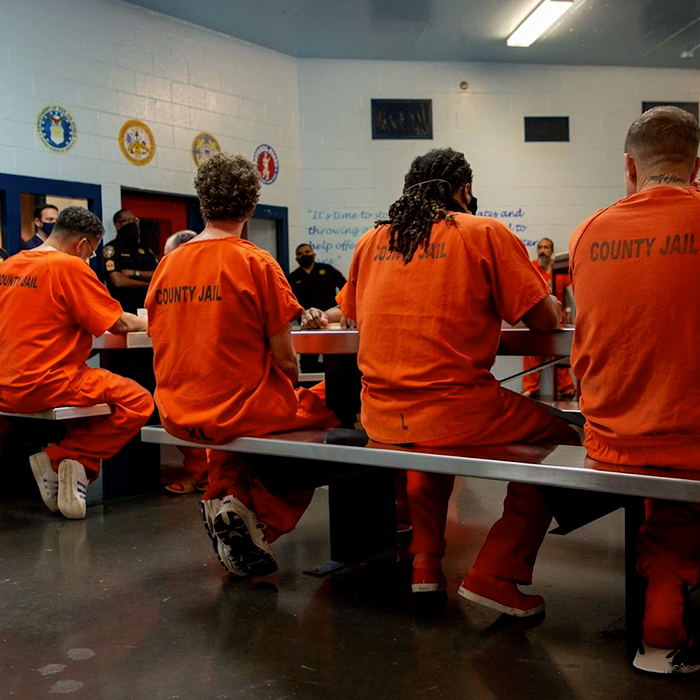 Peer Re-entry
Certified Peer Specialists work with individuals/inmates that have an anticipated release date from HSCO Detention Facility to support their transition back into the community. Peer Specialists assist with developing a recovery plan for inmates who experience chronic mental health and behavioral health issues so they are able to access community resources post-release and continue any mental health treatment, medical intervention, and/or substance abuse treatment they need to be successful. Peers provide supportive, lived experience to assist patients with recovery. Referrals are generated through HCSO database to determine eligibility.
Services:
Linkage with community resources
Assistance developing a recovery plan
Ongoing support from Certified Peer Specialists