December 2022 Newsletter
Image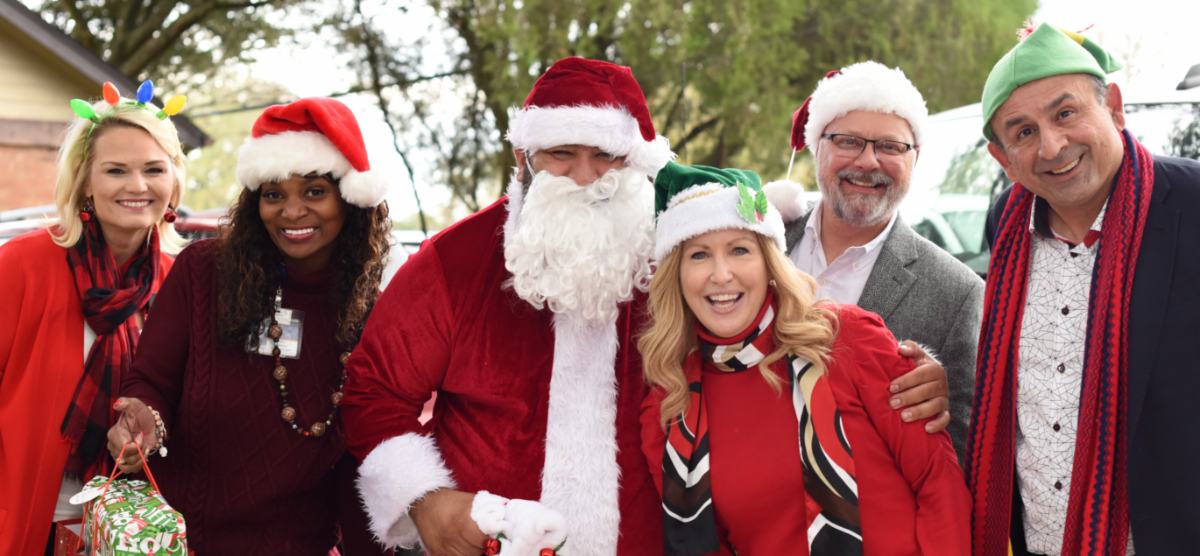 ICF Holiday Wish List
Coloring books, musical toys, stuffed animals, and an Astros shirt were just a few of the items on the holiday wish lists of the individuals housed in ICF homes.
The wonder of the holiday season filled each home with joy as members of the leadership team cheerfully delivered gifts from their lists. Wrapped with enthusiasm and excitement, this special delivery warmed the hearts of everyone!
Intermediate Care Facility (ICF-ID): A Medicaid-certified program usually housing up to six individuals with IDD in a residential group home setting. The Individual Program Plans are structured to allow consumers to acquire and master the skills necessary to participate in the mainstream of community living. The basic training areas include daily living skills, behavioral intervention, vocational training, and functional academic skills.
The Blueprint Was a Huge Success!
Hosted by the Coffeehouse, The Harris Center's program for adults with autism, The Blueprint, provided a space for creative entrepreneurs to show off their skills and share their talents with the public.
Thank you to everyone who participated and attended the Blueprint. Everyone had a fantastic time browsing all kinds of handmade artwork and crafts, as well as taking home some door prizes and other treats. We appreciate the artists sharing their work with us, and we can't wait to see what's next.
We hope to see you again next year!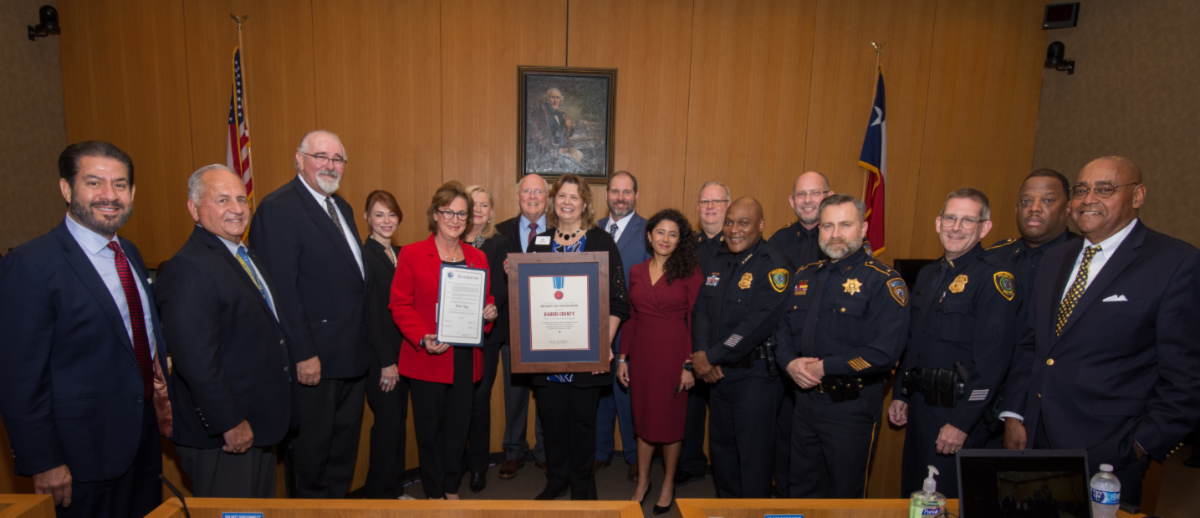 Jail Diversion Program recognized by The Texas Association of Counties.
The Harris County District Attorney's Office has received the 2022 County Best Practices Award from the Texas Association of Counties for their Mental Health Jail Diversion program.
The Harris Center is proud to be a part of this collaborative program that is becoming the blueprint for how counties across America can respond to mental health crises with treatment rather than punishment.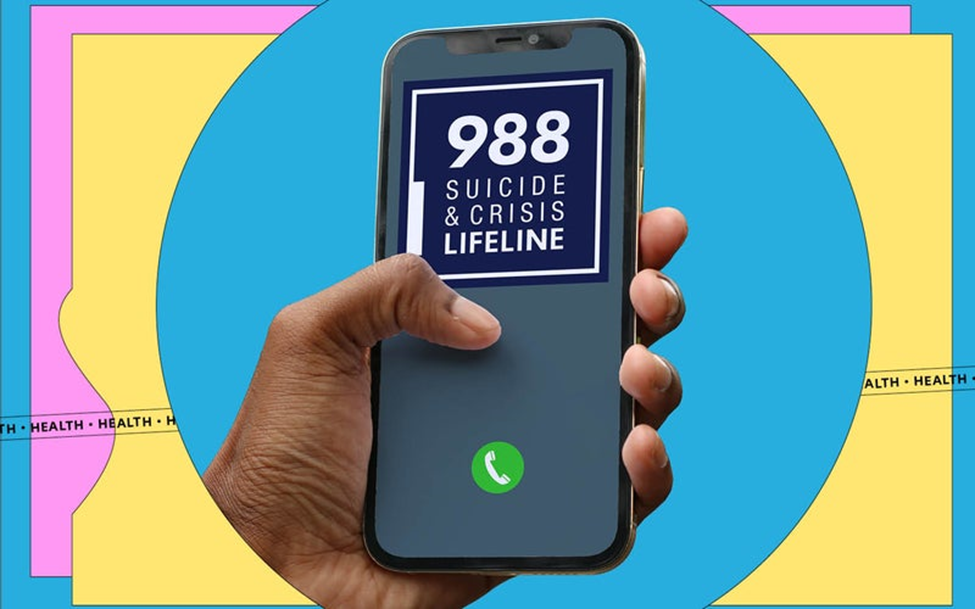 988 Lifeline Awarded "Best of What's New" by Popular Science
Popular Science has recognized the 988 Suicide & Crisis Lifeline with a "Best of What's New" award! In July 2022, the Lifeline switched to a three-digit code that's easy to remember when you're seeking help. Since it went live, there has been a 45% increase in use and shorter hold times overall – this means people are being helped when they need it most!
The Harris Center covers over 40 Texas counties, and our Crisis Line Counselors answer over 40% of Texas' 988 call volume. We are so proud of our counselors and our community members who trust us when they need support.
New VP of Community Access and Engagement, Jennifer Battle, MSW
Join us in congratulating Jennifer Battle as the new Vice President of Community Access and Engagement. During her 19 years of service to The Harris Center, Jennifer has been instrumental in building a solid infrastructure for our nationally recognized crisis line and the build-out of our ever-growing and expanding Behavioral Health and IDD Access Hub, which now serves multiple lines of business and serves communities across Texas. She has also built and grown The Harris Center's Community Training portfolio and started the nation's first co-located 911/behavioral health diversion program. 
In her new role, Jennifer will continue to expand the impact of the Behavioral Health Access Hub through increased coverage of the recent national 988 Suicide and Crisis Lifeline, as well as work to improve and enhance engagement with communities across Harris County to promote mental health and wellness by centering the needs of the communities and in alignment with cultural and linguistic community integrated care models. The community engagement work will expand on the tremendous early successes of the ARPA-funded Healthy Minds, Healthy Communities program, which is currently focused on 10 Harris county zip codes and will be able to replicate these successes over time so all of Harris County can benefit from this framework. She will also be focusing on building out a structure for how Harris Center team members respond to the varied requests we receive to serve, inform, and partner with the community through information fairs as well as requests for speakers about mental health, IDD and The Harris Center for schools, businesses, other community-based organizations and faith communities.
We are excited to have her in this new role and look forward to expanding how we transform lives in Harris County.
The New Practice Manager for NE Expansion, Tricia Novotny, MA, LPC
Congratulations to Tricia Novotny for her promotion as the new Practice Manager for the Youth and Family Wellness Center!
Tricia was first employed with the agency as an LPHA in 2010 and later promoted to a Clinical Team Leader in 2016. She has led the NE Colocation team over the years and will now be the PM for the NE CAS/Youth and Family Wellness Center!
She is passionate about her work with the school districts and other partners in the NE area and we can't wait to see her in this next step in the CAS Leadership Team as services expand through the new Center. Congratulations!